The skills related to perfume in Pays de Grasse represent a set of skills and knowledge specific to the region, shaped over the generations since the 16th century, back when leather tanners, who soaked hides in local bark tannins, gradually changed craft to become perfumers. In this way, the practices of perfume plant cultivation and natural raw material processing developed.
These skills have been performed in Pays de Grasse for several generations, between the sea and the mountains, in the region of Alpes-Maritimes and Côte d'Azur, near the Italian border. Pays de Grasse, as this area is known, also extends as far as what we might call "sentimental borders", since some practitioners claim to be "Grassois" even though they work several miles away from the geographical entity. As such, we define Pays de Grasse by its administrative, cultural and sentimental borders: Grasse, Gars, la Roquette-Sur-Siagne, le Mas, le Tignet, les Mujouls, Mouans-Sartoux, Pégomas, Peymeinade, Saint-Auban, Saint-Cézaire-sur-Siagne, Saint-Vallier-de-Thiey, Séranon, Spéracèdes, Valderoure, Cabris, Valbonne, Roquefort-Les-Pins, Tourrette-sur-Loup, Le Rouret, Châteauneuf-Grasse, le-Bar-sur-Loup, Opio, Gourdon, Caussols, Courmes, Vallauris as well as any municipality laying claim to Grasse heritage. What's more, the art of perfume composition can also concern Paris, since the professional networks are close-knit between Grasse and the capital.
The cultivation of perfume plants
Perfume plant cultivation encompasses distinctive knowledge associated with the soil, weather, observing nature and such specific agricultural techniques as pruning, staking, watering, fertilisation and grafting. The growers must be proficient in applying any technique which plays a part in plant cultivation, whatever it might entail.
The specialist trades associated with perfume plant cultivation are the growers themselves of course, the pickers, but also those with specific skills, such as grafters, who are a dying breed – especially when it comes to techniques for grafting the old rose Centifolia on the rootstock Rosa indica major, or the jasmine Jasminum grandiflorum on the rootstock Jasminum officinale. These require special knowledge.
Since they work with "living" materials, growers remind us that whilst they can have a deft grasp of the techniques, the sky is out of their control…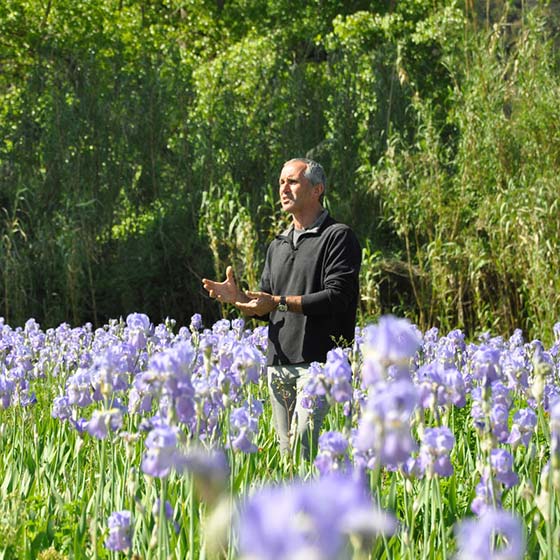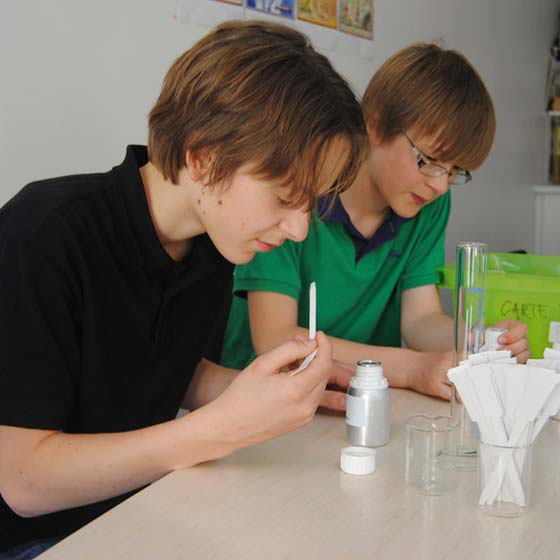 The knowledge and processing of natural raw materials
Natural raw material processing calls for in-depth knowledge of the raw materials and an expert grasp of the methods for extracting the scent molecules from the plants. These production techniques have often been created or perfected in the Grasse region. Examples include both time-honoured techniques, like enfleurage (which involves placing petals between layers of purified animal fat) and more recent, cutting-edge processes such as "eco-extraction", which was developed in Grasse at the turn of the new millennium.
Raw material processing relies on a number of specialist trades, including such workshop technicians and operators as distillers, as well as quality-research engineers and chemists. Related trades also get involved – boilermakers and glass blowers among them. This knowledge set has been honed over the years, and it is worth bearing in mind the fact that, with each new perfume plant discovered, a new "adventure" begins.
The art of perfume composition
The art of perfume composition implies a measure of imagination and intellectual construction, grounded in knowledge of natural raw materials. Guided by inspiration for a fragrance (in olfactory form), perfumers must harness the tools at their disposal – the scent ingredients – to bring their idea to fruition, with its expected sensory effects (top, heart and base notes) and physicochemical characteristics. They must then decide on the texture. Blending science and art, this approach is similar to the way a musician goes about composing a piece of music, after taking music theory into account.